Main Sequence Technology History
Main Sequence Technology, Inc. is one of the world's most successful developers of software for recruiting, sourcing, and applicant tracking. A privately-held company based in Cleveland, Ohio, MST serves thousands of world-wide customers in the staffing and recruitment space.
Main Sequence is owned and operated directly by its founding team, supported by a talented core of long-tenured managers and staff. The company has focused its revenue into the development of its software and employees, and has earned a reputation for outstanding customer service, with numerous awards to show for it.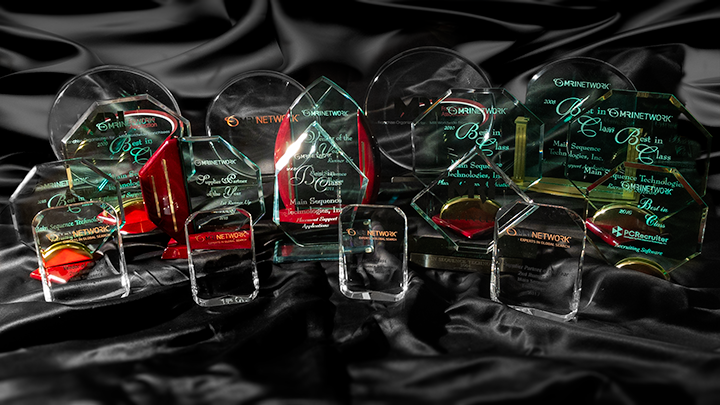 Main Sequence Technology
History
First version of ExecutiveBob software created which would eventually become PCRecruiter.

Main Sequence Technology incorporated and releases the first version of PCRecruiter.

Moved out of the Kubicek laundry room and into our first office space.

Resume Inhaler launches allowing batch importing of resumes into the database without reviewing them one by one, saving a ton of time.

Management Recruiters International – Best of Class Award.

Bill and Marty came up with the idea of PCR Portal in a hot tub time machine at a San Diego ERE Show.

Servicing over 52 countries and numerous languages.

Moved from second office space into current location at the K&D Corporate Campus.

Aloha! Hawaii office opens.

API released allowing developers to build custom applications from their PCRecruiter database.