Every recruitment organization is different, with its own style, strategy, and approach to making hires happen. Whilst there's no magic formula for success, there are some common traits which help recruitment firms gain a competitive edge.
Decades of working along side top recruitment firms from around the world, across a wide range of industries and markets, has given PCRecruiter a clear insight into what works and what doesn't. It comes down to the right investment, recruiting technology, and autonomy.
Many traits are common sense and largely controllable: owners who are engaged and work hard, choosing markets that are hot, and making sufficient investment into their businesses.
Some are not as intuitive or controllable: personal charisma of key players, odd-couple leadership teams, and generalization versus specialization in key markets and roles.
So what sets top-performing recruitment organizations apart from their competitors?
➀ The right investment
Investment is not just about spending money, especially as spending money in itself doesn't automatically result in success. Cultural investment is crucial for any organization to be effective. From investing in the right leadership team to sourcing people who are the best fit for both the position advertised and your company values, successful organizations are built on a solid workforce culture. But that doesn't necessarily mean focusing entirely on employee contentment. Research by Gallup suggests a key driver in employee retention and business success is to create high levels of engagement, where employees are treated as stakeholders in the company's future.
No matter the size of your business, success is dependent on a number of moving parts, all of which have a powerful role to play in delivering your core business. And like any complex organization, good performance depends on many variables. Yet a strong pattern does emerge: recruitment firms that continuously optimize and refine their workflows, and who make training and development a central activity, seem to perform better. This is true even across large businesses with many sets of tools and team members.
Sometimes the right solution might involve throwing dollars at vendors of technology and professional services, but without the involvement of leadership and effective non-dollar cultural and educational investments, no technology or technique on its own will automatically provide a competitive edge.
➁ The right recruiting technology
Technology is increasingly becoming a key differentiator for recruitment firms looking to take the edge on their competitors. As organizations seek to drive efficiency and cost-savings through programs of digital transformation, they look to cutting-edge recruiting technology to provide their teams with ways of working smarter and more effectively. In a world of 'Big Data', recruiters are faced with ever-growing volumes of data and databases. At the same time, services and industries are niching down, catering to very specific market audiences with very defined knowledge, expertise, and skills.
While a growing number of recruiting software solutions provide increased levels of automation for repetitive or easily automated tasks, this doesn't signal a need for fewer recruiters. What it does is free-up recruiters to focus more on their core business: recruiting.  For that reason, recruiters wholly dependent on manual processes are likely to experience a growing and inevitable disadvantage, even as the middle of the pack dramatically thins out.
➂ The right autonomy
We're heading into the era of Autonomous Business Processes (ABP):
In the early stages, this includes auto-generation of repeatable documents, such as fee agreements, offer letters, and onboarding/contracting pieces.
In more mature stages, it includes servicing tasks and supports within the organization, including the routing, visualization, and reporting of task and disposition items to department entities, managers, and team-members.
These developments are now rapidly pairing with voice, email, text, and virtual meeting spaces. COVID massively accelerated virtual workplaces, and those changes will not unwind.  The result is a tendency toward socialized and digitalized networking, less risky experimentation and creativity, and more 'work as a lifestyle' as teams put themselves and their tools together.
Autonomous organizations can be highly effective because their business processes tend to run without the day-to-day or hour-to-hour involvement at C-suite level. This frees up business owners and leaders to spend more time on strategic decision-making because the workflows in the organization are fine-tuned to deliver and repeat key performances needed for its economic model and to handle exceptions however they occur.
Final thoughts
In terms of technological choices, recruiters who have proven their ability to adapt and continuously improve are the likely to outperform their competitors, for the simple reason that they're able to operate more efficiently and cost-effectively.
Successful solutions can come from global recruitment giants or single-person startups. What matters is education and iteration to continuously grow and drive results. Top-performing firms recognize that investing in the right recruitment software solutions is essential in the tooth and claw evolutionary battle of business competition.
---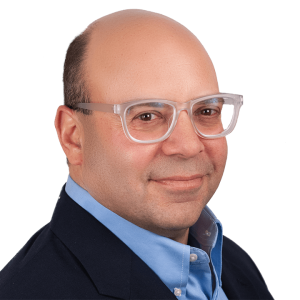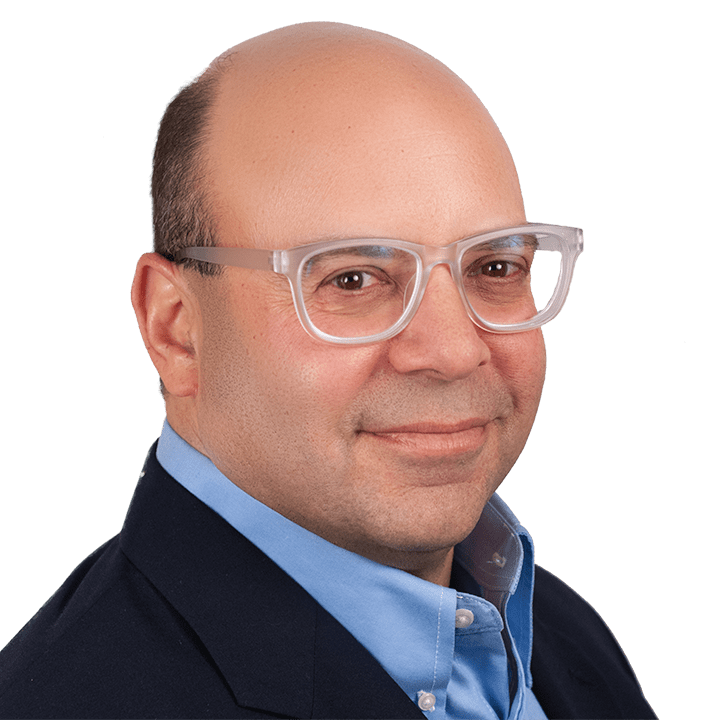 Martin Snyder leads regulatory and organizational compliance for Main Sequence Technology. As a co-founder and principal of Main Sequence, he helps provide executive and policy leadership as an active manager of the business. Mr. Snyder has a background in sales, recruiting technology design/implementation, SMB tech, and consumer finance.