Key decision-making in this area is largely influenced by industry and application. For recruiters, there are pros and cons to both types of solution. However, when it comes to recruitment tech, open architecture is a practical and beneficial choice in a highly competitive industry.
In this blog post, we shine a light on the differences between open architecture vs closed. With this information, tech buyers in the recruitment space can make informed choices around bringing the best solution to their business.
What Is Open Architecture?
Open architecture is based on a set of open, publicly available technical standards. This makes it much easier for different software applications to exchange data, and work together.  
Open Application Programming Interfaces (APIs) make it possible for vendors to work outside proprietary restrictions. This openness creates a broader and deeper community of vendors and therefore a wider range of options for upgrading, expanding, and maintaining systems.
For recruiters, the decision to purchase a customer relationship management (CRM) platform and Applicant Tracking System (ATS) which uses open architecture has a number of advantages.
Why Choose Open Architecture?
The real draw of software with an open architecture is that third-party developers can easily create add-ons to enhance the product. This means companies are not locked into a single vendor, and the software is much easier to scale and upgrade.
There are benefits both ways: developers gain access to a much wider market, and companies are not beholden to a single vendor. With so many third-party enhancements on offer, they can also enjoy greater choice, selecting from the best of what's around to create the ideal solution for their needs.
With an open-architecture ATS and recruitment CRM systems, companies are able to choose their enhancement vendor(s) and the data is manipulated via API and automation processes. Due to much broader compatibility, this gives companies the flexibility to switch to a new vendor in the future if they want to. Furthermore, users of open-architecture systems are leveraging the major capital investments and development teams of multiple vendors at the same time, providing greater benefits at lower costs.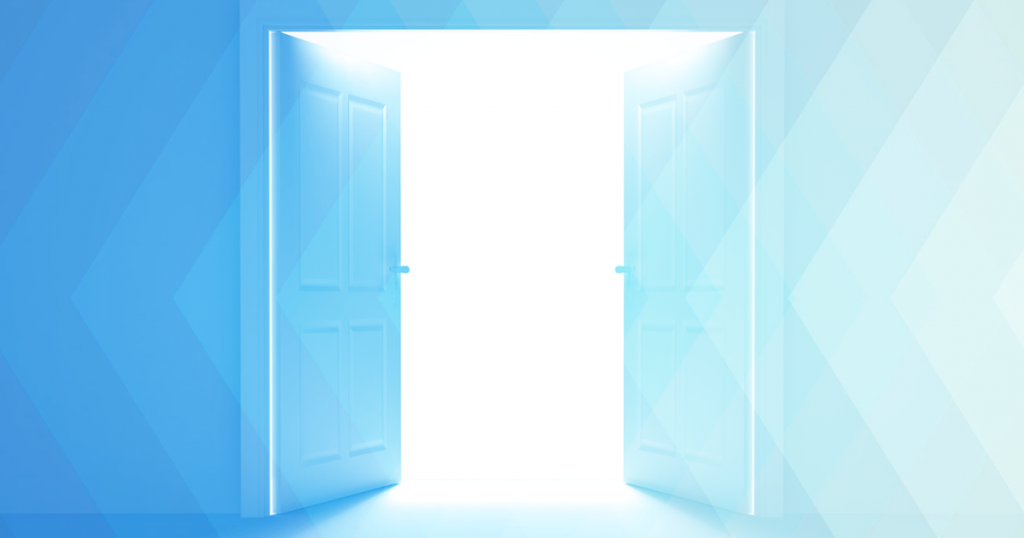 What Is Closed Architecture?
As the name suggests, software with a closed architecture has tight restrictions imposed by the developer or vendor. Typically, any third-party add-ons or enhancements need official approval. In terms of integrations, these tend to be restricted to other software with similar architecture. In recruitment, a closed system is often one where the ATS vendor is also the enhancer or aggregator of the data.
Why Choose Closed Architecture?
It's fair to say that, despite restrictions in compatibility with other software, an exceptional piece of proprietary ATS and CRM software might well be able to meet your recruitment needs. Because it's a ready-made and out-of-the-box solution, the initial setup tends to be more straightforward when compared with configuring open-architecture software to make use of various third-party integrations.
By its very nature, closed architecture creates vendor lock-in. That might not be a problem if you're willing to accept long-term contracts and potentially unpredictable rises in costs. You could view it as the price you have to pay for ongoing and long term security updates and ongoing support from a single vendor. You'll also benefit from their product updates and security enhancements.
However, do be aware of the time and cost implications should you choose to switch providers in the future. Using systems with a closed architecture often means reduced compatibility. Consequently, there can be significant headaches around extracting your data and continuing with business-as-usual during a future switchover.
Open Architecture vs Closed Architecture
So what's best for buyers of recruitment tech, and how can they make the right choice?
The truth is, the choice between open architecture vs closed is always considered in relative terms. Both these terms can also refer to the whole solution or just certain important domains. A truly open system is somewhat aspirational. At the same time, it's possible to have a closed system that has integrations – albeit tightly controlled and usually less numerous.
In the recruitment sector, the trend toward open-architecture software has been partly driven by the increased demand for data enhancement. The data enhancement domain – or the ability to enrich name and entity records with updated, more accurate, and expanded information – relies on information sharing between online platforms.
PCRecruiter's Enhanced API is highly developed. It's also well-documented, with a long track record of successful third-party developer projects. In fact, our own internal products such as PCR Capture, Portal for Outlook, and our upcoming PCR 10 version rely on it. On top of that, it also has a number of powerful integrations with the likes of outbound recruiting platform hireEZ and the world's most comprehensive B2B database Zoominfo.
Making the choice between open and closed architecture is an important consideration for recruitment tech buyers in the market for a new ATS and recruitment CRM system. Learn more about PCRecruiter's Developer API.